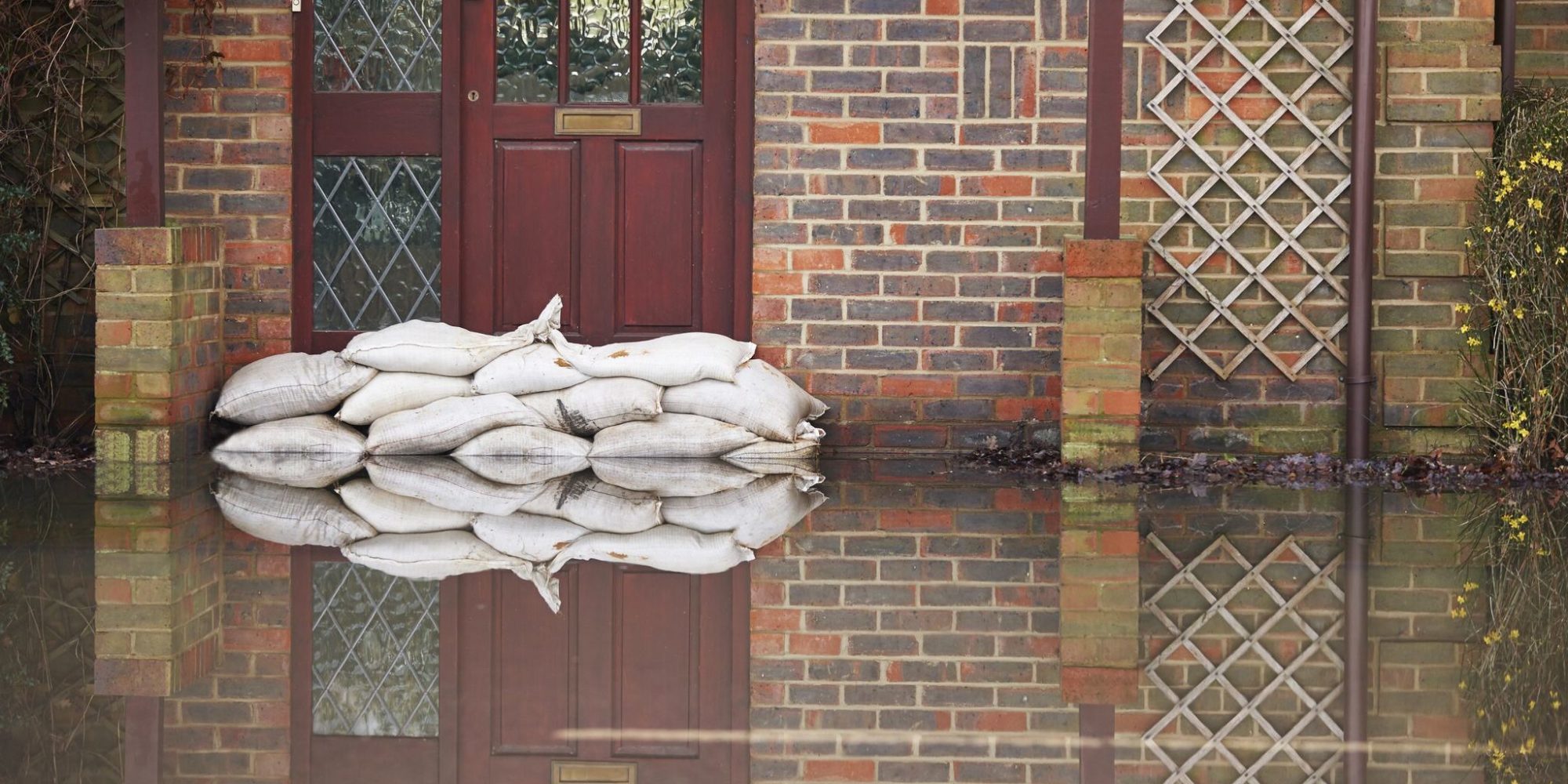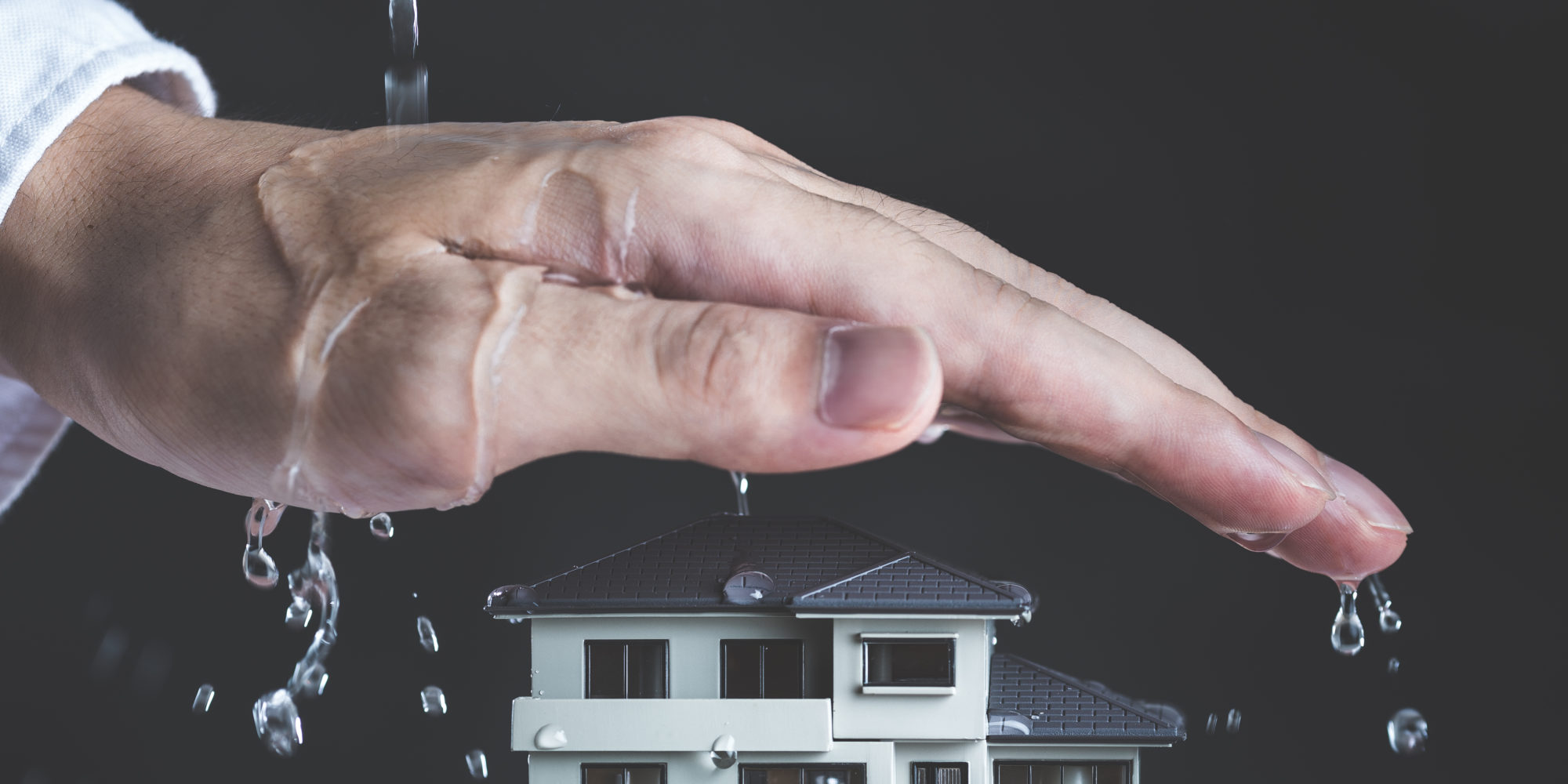 Rapid Resolution of Buildings Insurance Claims
Established in 1999, Ellipta is a joint venture Company operated by a group of established and reputable engineering and surveying consultants.
Ellipta operate throughout the UK and Northern Ireland from 8 Regional Centres of Excellence, providing rapid technical solutions for our clients and their customers through a wide range of technical disciplines.
We are proud to be one of the only specialists in the UK with sufficient technical resource available to immediately respond to any property insurance event.
Specialising in construction and building insurance claims, Ellipta can be relied upon to provide expert advice, independent representation, and professional services in the rectification of all building claims, large or small, domestic or commercial.
We are able to provide experts in the correct diagnosis of building defects, surveying and scoping, mitigation, and project planning, through to the full repair and reinstatement of buildings using vetted, reliable local contractors; helping insurers, businesses, and home owners alike to return to normality quickly with the minimum of disruption.
Our dedicated and experienced response team are always on hand to take your enquiry, and to support you in every step of your claim journey, always delivering on our promises, and correctly setting expectations with realistic key target dates from the start.
The Ellipta management team have been continuously setting the standard within the insurance claims market, working together to build up a business that has successfully managed and resolved many tens of thousands of technical claims.
what our customers say
"I would like to thank you for the professional, dedicated, and reassuring way in which you have carried out your work"
"Thank you all for helping me with this difficult period"
"Always helpful, polite, worked hard, as well as being sensitive"
"Appreciated the upset and distress that the fire and loss of so much has caused"
"Your surveyor was prompt, polite, professional, reassuring, and a pleasure to meet"
"Completion was only 11.5 weeks after the flood, which included the Christmas period"
"All tradesmen have been highly skilled, polite at all times, and superb time-keepers"
"They have completed the work with no remedial items needing attention"
''The programming of all work throughout the period has been very professional with no delays"
"A superb contract in all respects"
"Worked to return my house to such a beautiful state, I can't thank you enough"
"I would like to thank everyone concerned for their patience, understanding and professionalism"
"This has helped make an extremely difficult and traumatic time for us run as smoothly as possible"
"I wish to thank you so much for organising all the work carried out on my property"
"All the men did a first-class job, they were polite, hard-working, and made sure that the site was clean and safe"
"I applaud you on your customer relations which were excellent"
"I would like to thank you for the professional, dedicated, and reassuring way in which you have carried out your work"
"Your experience in restoring damaged homes has evidently given you a deep understanding of the stresses and strains which commonly affect home owners left in these difficult circumstances"
"This is a fantastic example of what we can all really achieve when working together as a team, Adjuster, Ellipta, and R & R"
"Thank you and your team once again for getting our parents back in their home after such a horrifying ordeal"